Antonio Forcione & Cenk Erdogan
Acoustic guitar player with a unique sound?
How about two of them!
Antonio Forcione plays the acoustic guitar. Meaning, the whole of it, not just the strings, having once a critic call him the "Jimi Hendrix of the acoustic guitar". Cenk Erdogan, with his fretless guitar, brings in Eastern scales and sonority to their original, unmistakably jazzy and captivatingly fresh music
Antonio Forcione became one of the most famous
acoustic guitarists, called "Jimi Hendrix of the Acoustic Guitar". He began his career as a busker in London and today is defined by critics and the public as "one of the greatest acoustic guitarists".
More About Antonio Forcione
His 17 albums have often been at the forefront of English jazz charts and over the years he has performed with musicians such as Paco de Lucia, John McLaughlin, John Scofield, Dominic Miller, Barney Kessel, Ulf Wakenius, Trilok Gurtu, Chano Dominguez, Birelli Lagren, Charlie Haden and many more. In the period 2013-2015 he is the musical director and guitarist in the Latin Grammy awarded Estruna project.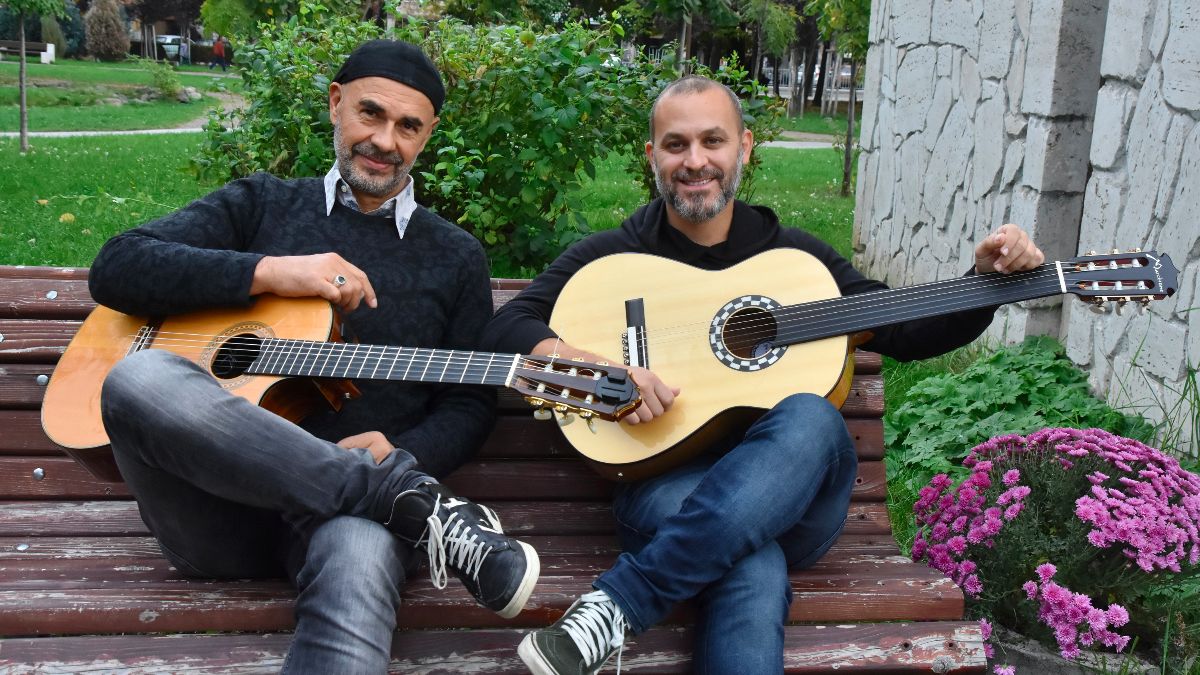 A fretless guitar and tambur virtuoso,
a remarkable composer and arranger, Cenk Erdogan comes from Istanbul, a bridge city between two worlds where he shapes his unique style woven from the intertwining of Anatolian tradition and Western European music and culture.
More About Cenk Erdogan
Thousands of years old Anatolian history and legacy had been transmitted into lyric melodies for years. Played with different Traditional instruments, living , changing, evolving.. within the years creating a unique melodic structure that is being played by instruments like baglama and tambur. Cenk Erdoğan is one of the very few guitar virtuosos that combines profoundly these beautiful melodies with our modern day communication narrative "jazz" and with its harmonies over his unique fretless guitar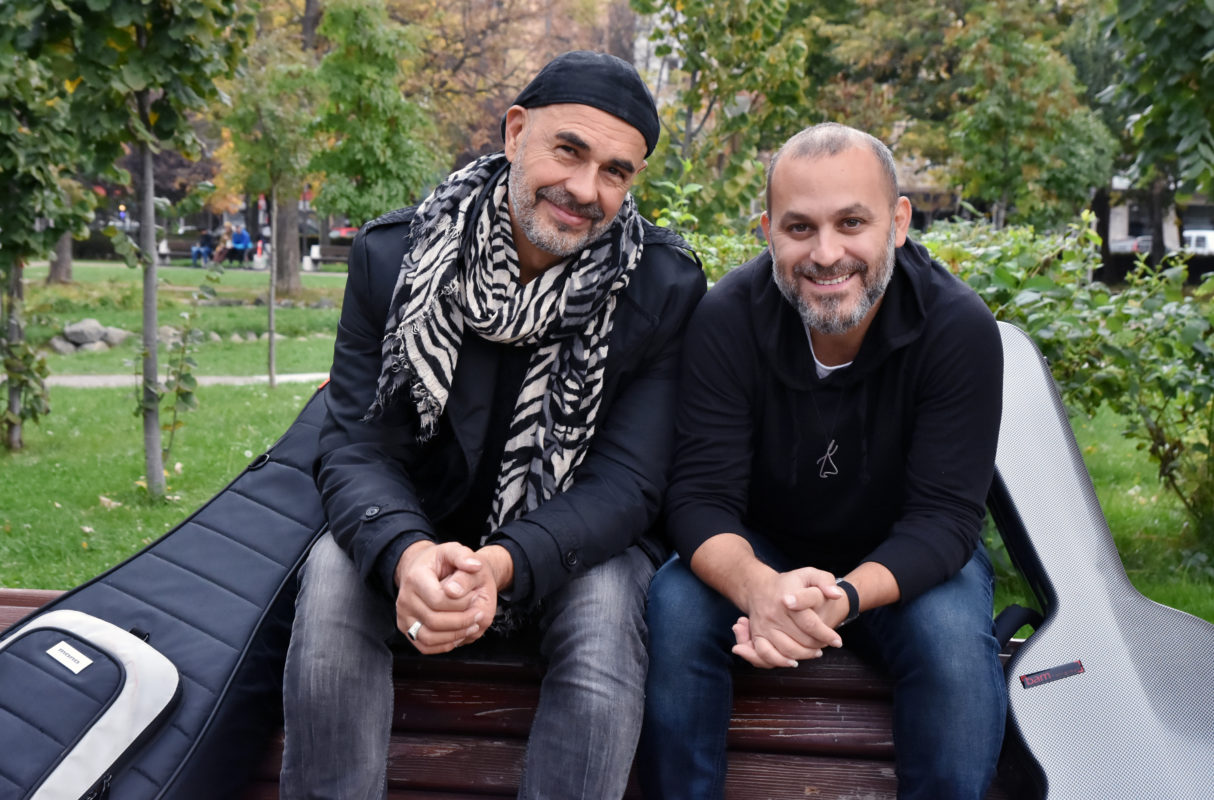 Arcangel & New Bulgarian Voices
The Latin Grammy® Winning World fusion of Flamenco and Bulgarian traditional choir music. .
info & booking
Roberto Fonseca
& New Bulgarian Voices
The World fusion of Cuban Jazz and Bulgarian traditional choir music.
info & booking
Antonio Forcione & Cenk Erdogan
Two magical acoustic guitar players, bringing sounds and stories from all across the Mediterranean.
info & booking